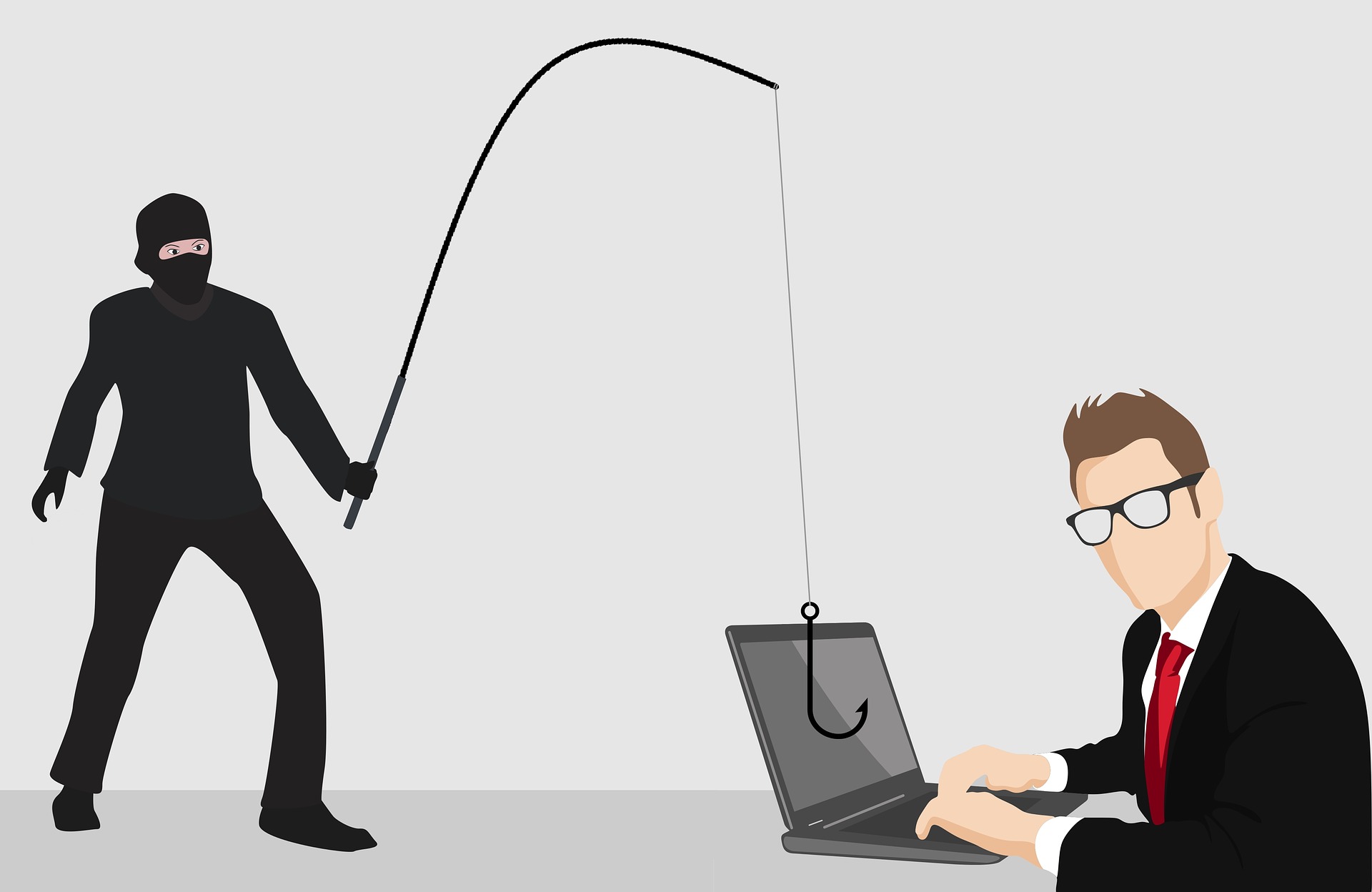 You are browsing the internet from your phone, and you receive an Amazon OTP text message out of the blue. Should you be worried? Yes, definitely you should. More often than not, this indicates that someone is trying to gain access to your Amazon account.
Scammers target a large number of Amazon customers each year by gaining illegal access to their accounts. In this article, I'll show you how this Amazon OTP scam works and how to protect yourself from it.
What Is An Amazon OTP?
First of all, let me explain what an Amazon OTP is.
The letter OTP stands for "One Time Password." The OTP is an element of Amazon's two-step verification, which was implemented to add an extra degree of protection.
You might see it on different occasions. Amazon sends you an OTP when trying to log in with a new device/ browser or when trying to buy a product.
Usually, the OTP of Amazon consists of six digits and is sent to your registered email address or registered telephone number. Now, you can verify it's you by confirming the unique code. However, these OTPs can only be used once and expires automatically after a couple of minutes.
In both above scenarios, you can rest assured that they are authentic Amazon protections meant to safeguard your account and the deliveries.
How Does Amazon OTP Text Scam Work?
The only time you should expect to get an Amazon OTP text message is if you're trying to access your account from a browser or device you haven't used before.
However, If you suddenly receive Amazon OTP text without requesting., it indicates that someone else is attempting to access your account. Below are some precautions you can take to avoid falling victim to the scam.
You can disregard any random Amazon OTP texts you might receive. Under no circumstances should you share this password with anybody. Remember, this is the final line of defense for your Amazon account. This code is meant only for your eyes.
Don't click on any links in the text message. Amazon's OTP text just contains the code only, with no external links.
Even if the scammer doesn't have access to your OTP text, they have your username and password. So, it would help if you changed your password immediately to something unique and challenging to guess. You can also get help from a tool to generate a strong password. There are plenty out there.
Did You Get a Call from an "Amazon Representative?"
Scammers could contact you over the phone and appear to be from Amazon just to gain access to your account. They may claim they need to authenticate your identity with the OTP to fix an issue with your account. Don't fall for it! No Amazon representative will ask for your OTP. It's a con!
Read : Identifying Whether an Email, Phone Call, Text Message, or Webpage is from Amazon
How to Enable 2-Step- verification?
2-step-verification adds an extra layer of security to your Amazon account. If you haven't enabled it yet, this is how to do it.
Go to the Amazon website from a browser and log in to your account.
Go to the top right-hand corner and hover over "Accounts & Lists."
Now click on "Account" in the drop-down menu.
Click "Login & Security"
Now, you will see a list of options. Click "Edit" to the right of "Two-Step Verification (2SV) Settings."
Click "Get Started."
Set up your two-factor authentication by following the on-screen instructions. Your phone number or email can be used.
Did you Receive A Link From Amazon Requesting Account Access?
This is more severe if Amazon alerts you via text or email that an unauthorized third party is attempting to access your account information. If you see this message, it means that an unauthorized user has gained access to your Amazon account and is attempting to change your account's security settings.
Don't open the link or grant access if you didn't initiate the request to change your security settings. If you do this, the hacker will be able to change your account's security settings and effectively lock you out of your account.
Conclusion
Amazon OTP text scam is commonplace these days, and a lot of people fall for it.
As mentioned, don't ever share your Amazon OTP text with anyone. Also, make sure you have put in place solid and hard-to-guess passwords. Remember, Amazon agents won't ask for your OTP or password.
I hope this article helps. Don't forget to check out the other articles on our website too.
You May Also Like
How to Use Apple Pay on Amazon
How to Install Amazon Fire TV Stick for Beginners
Amazon Prime Senior Discount 2022
Facebook Messenger Kids: What Is Messenger, And How Is It