The Amazon Fire TV stick is a well-known option for online streaming and is an alternative for Roku, Apple TV, Chromecast, and other platforms. You can also download apps for it and utilize its built-in Alexa functionality to control your smart home gadgets. It's a great option for people who wish to stream on Netflix or Hulu, but it's also a great choice if you want to test out Amazon Luna for game streaming. The Fire TV Stick comes with Amazon's platform compatibility and is simple to set up and use.
In this article, I'll be guiding you on how to install Amazon fire TV stick.
Prerequisites to Set Up Amazon Fire Tv Stick
Before you begin the process of setting up your Fire TV Stick, you will need a few essentials.
A Compatible TV – This is one of the primary prerequisites. You might require at least an HDTV (720p or better) with an HDMI port to use the Fire Stick.
A Stable Internet connection – There is no built-in internet access on the Fire Stick. Therefore, a stable internet connection is required to stream HD videos properly.
An Amazon Account – You have to register your Firestick to your Amazon account. The Fire Stick will arrive pre-registered to your Amazon account if you order it through your own Amazon account.
Inside the box, you'll find your Fire Stick, power adapter, a micro-USB cable, two AAA batteries, an HDMI extension, and a remote control.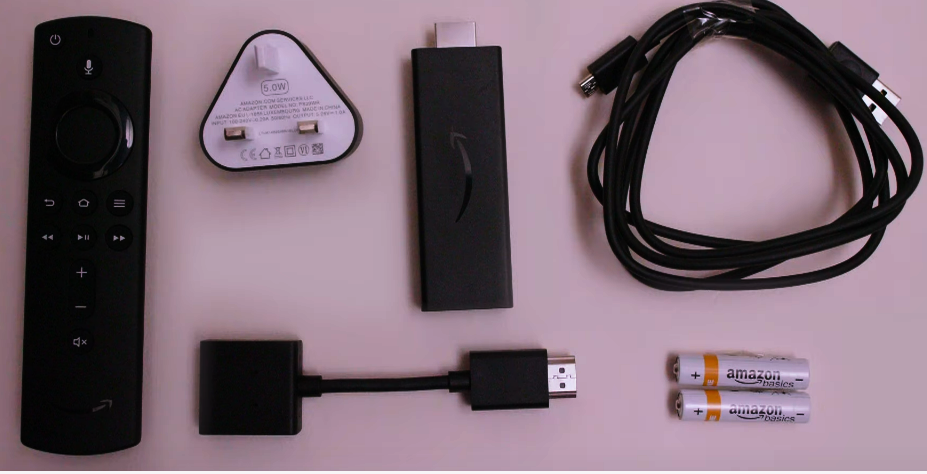 How to Set up Amazon Fire TV Stick – Steps
Now that you are all set, let's get started.
1. Connect the fire TV Stick to a power outlet. Then connect the power stick to the HDMI connector.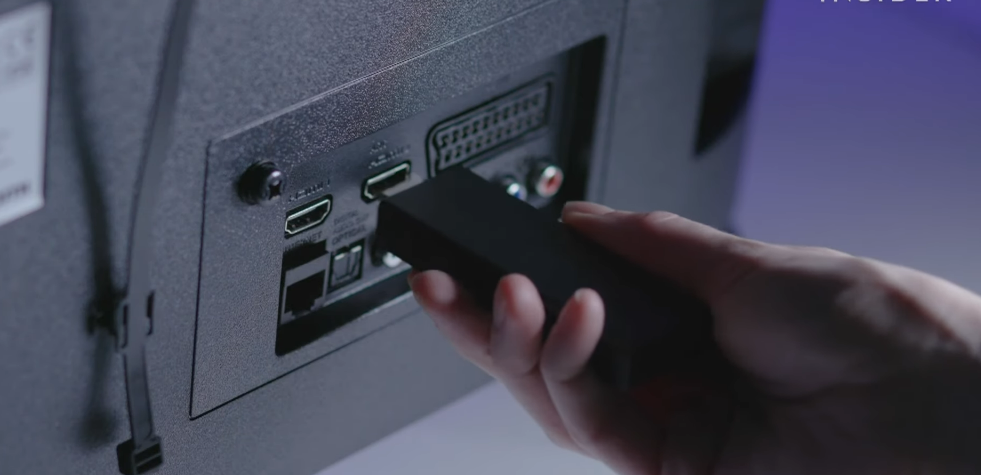 2. Switch on the power and turn on the TV. A No Signal display will appear on the screen. You must now configure the Firestick TV to stream content from the internet.
3. It's now time to configure your Fire Stick remote. First of all, Insert the two AAA batteries in to the remote. At this point, the remote and Fire Stick should automatically pair with each other. If this doesn't happen automatically, holding the power button on the remote for 8 seconds will pair them.
4. Your Firestick will ask you to select the country and the desired language. You may use the navigational button in the remote for this purpose. After selecting the language, you can press the OK button.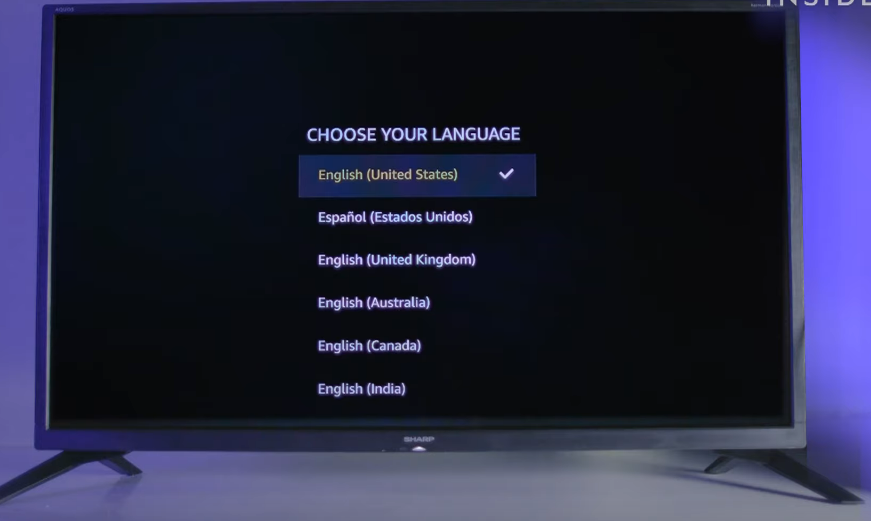 Now press the Play button to start the process.
5. You will now be prompted to connect your Firestick to the WiFi. You can connect to WiFi by entering the relevant network information.
6. The Firestick will now begin checking for updates and downloading. This can take around 10 minutes. So, hold your horses!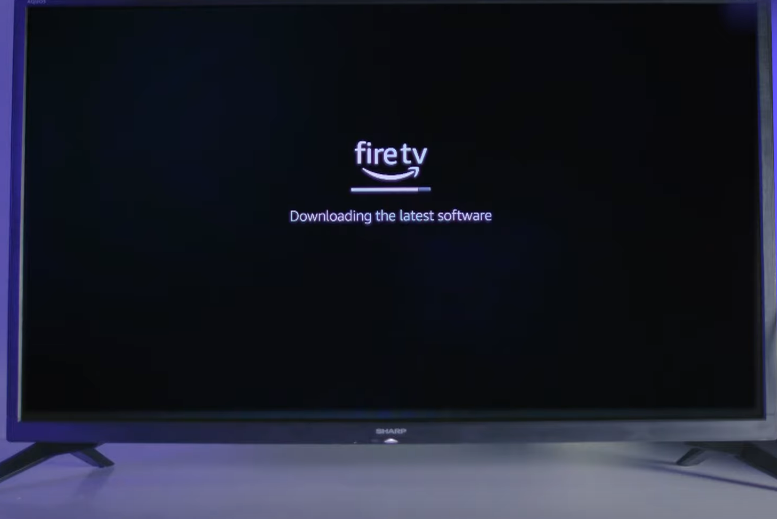 7. A sign-in screen will appear after the update has been fully downloaded. You will be asked to enter your Amazon account credentials and log into stream content using Firestick.
8. After successfully logging in, the Firestick will ask if you want to save the WiFi password to Amazon.
9. On the next screen, you will have to select the brand of your TV. This will make it easier for the Amazon Firestick to control your TV with its remote easily.
10. Tadaa! Now, you may use your Amazon Firestick to stream whatever type of content you like.
If you are still unable to set Amazon fire TV stick, the following step by step video guide help you to set it up.
Conclusion
We are done !. You have successfully set up your Amazon TV FireStick. I hope this helps. However, let me know in the comments area below if you run into any setup issues with the Amazon Fire Stick.
You May Also Like
How to Use Apple Pay on Amazon
Does Chic Fil A Take Apple Pay? : A Complete Guide
What Is an Appropriate Amount of Screen Time?
Amazon Prime Senior Discount 2022
Graphene Batteries: Today's Rechargeable Battery Technology