In Roblox, groups are an excellent method to create a community of users with shared interests. With Roblox, you can create new gaming pals and increase the game's excitement. However, newcomers to the game frequently ponder how they can join a group on Roblox.
There is nothing to worry about if you are one of those users who doesn't seem to understand it very well. In this article, we will discuss how to join a group in Roblox in just 2 minutes.
How to Join a Group in Roblox 
Please note that I'll be using my desktop for the tutorial. You can perform these same steps on your iPhone or Android phone in the Roblox mobile app. Although the menu items would be a little bit different, the basic steps are essentially the same.
Open the browser and go to roblox.com. Then click on ""Log in ""in the top right corner and log in to your account
Go up in the top left to open up the Roblox menu by selecting the three horizontal lines in the menu that appear. Then, go ahead and select groups.
This will bring you to the Roblox group page, where you can find groups you want to join. You can look at a couple of categories here and select see all to see more of them, or you can go to the top and search for groups you want to join.
Once you find a group you want to join, select the group and open it up. Then on the group page, select "Join group".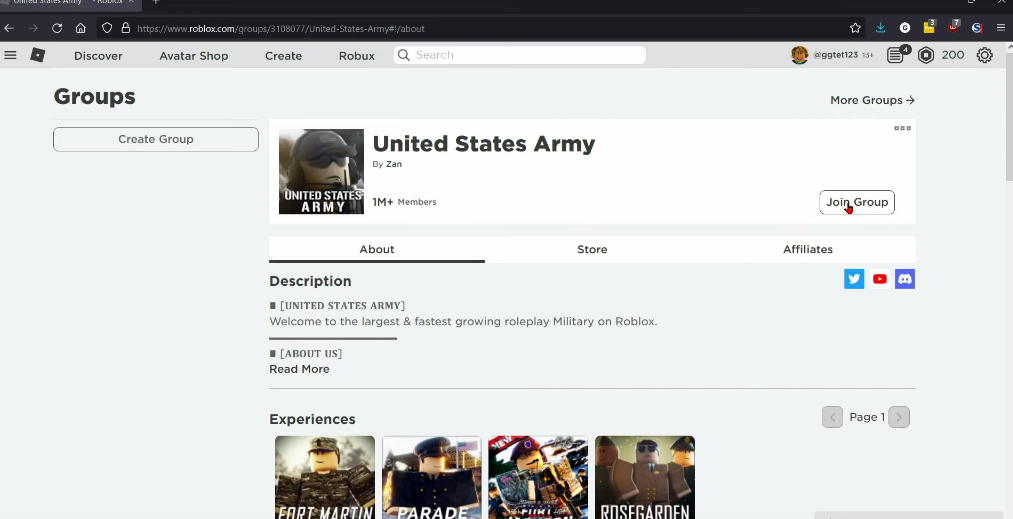 .
You might have to go through some verification steps. So select ""Verify"" and then go through those steps.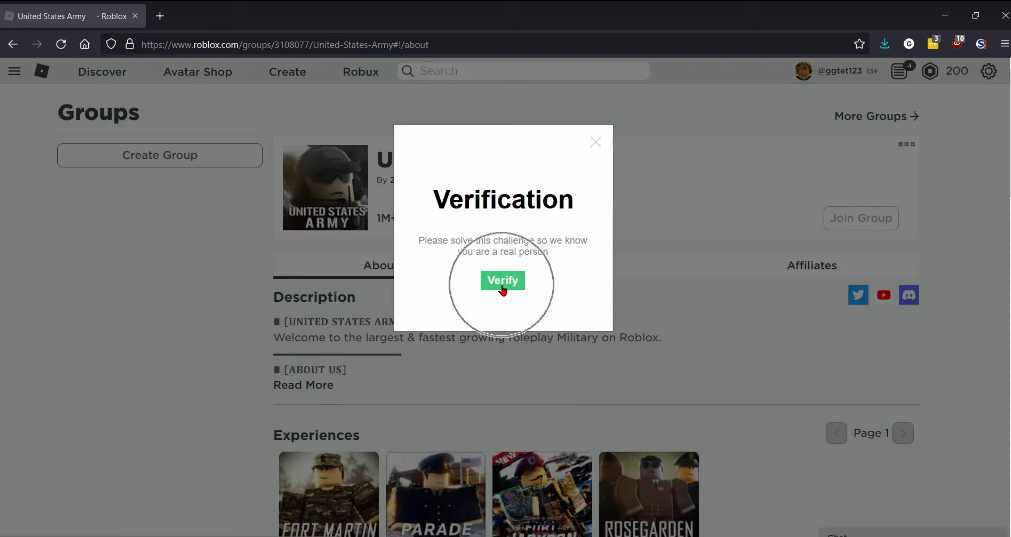 If the group you are trying to join is a public group, you will automatically join the group. But if it is not a public group, you'll have to wait for the admins of the group to accept your request to join their group.
How to Leave a Group in Roblox 
Go to the group page and click on my groups above the search group function.
This will show you all the groups you're currently a member of in the left sidebar. Select the group you want to leave.
Select the three horizontal dots on the right side of the group. Then select the "leave group."
Confirm that you want to indeed leave that group.
Summary
How to join groups on Roblox? Even if the procedure is rather simple, you still need to explore a few things before choosing a group. Additionally, you should be able to find all the steps listed above if you appear to be having trouble joining a group in the game.
You May Also Like
How To Easily Cancel LinkedIn Premium On iPhone
7 Proven Methods To Make Your Vizio Smart Tv Last Longer
10 Mind-blowing Tech Gadgets and Inventions
Skullcandy Crusher 2014 Over Ear Headphone Review
A Complete Job Review for Photo Editing