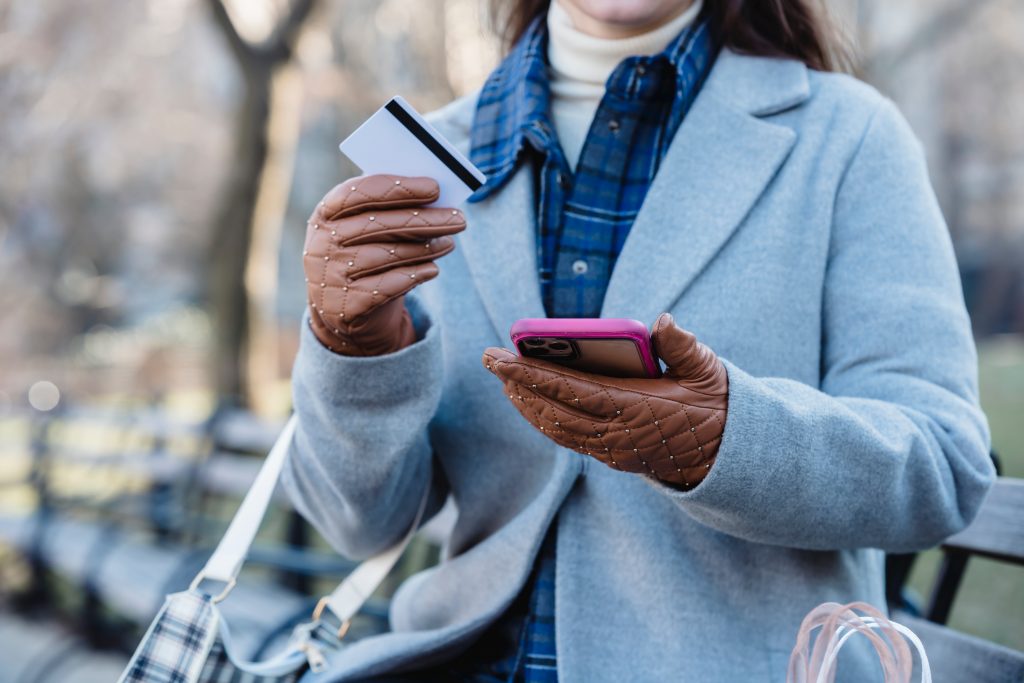 Due to its ease of use, adaptability, and simplicity, Cash App, a peer-to-peer payment network, has amassed a sizable following. This P2P program, created by Square Inc., makes it simple to send money to friends and family for free using their phone number, email address, or $Cashtag.
Cash App accepts the majority of bank accounts, debit cards, and credit cards, but what about other payment methods?
This leads us to ask the question: What Prepaid cards work with Cash App ?
Do Prepaid Cards Work with Cash App ?
Cash App supports all Visa, Mastercard, American Express, and Discover debit and credit cards, as well as the vast majority of prepaid cards, as per the list of supported cards. Nevertheless, you can use prepaid cards only to send money in the Cash App. You cannot use the Cash App to deposit money to a prepaid card.
Understanding what Cash App means when they say "prepaid cards" is also crucial. The type of prepaid cards that work with Cash App are not cash gift cards, but prepaid debit cards
Advertisement
What Other Cards Are Accepted On Cash App ?
Visa, Mastercard, Discover, and American Express are among the credit and debit cards that Cash App accepts. The application does not, however, currently support PayPal, ATM cards, or business debit cards. Users of Cash App can add a bank account and/or set up direct deposit of their paychecks.
Why Cash App Does Not Accept My Debit Card ?
There can be several reasons for it.
Firstly, you need to check if your debit card belongs to one of the card networks compatible with the Cash App such as Visa or Mastercard. Check whether you can find your card supplier in the list of supported cards.
Also, make sure your 16-digit card number, your name, the expiry date, and sometimes the 'valid from' date is correct. This is also one of the most common causes for Cash App not accepting your card.
Cash App also declines cards for potential fraud prevention reasons.
What Cards Are Not Supported By Cash App ?
Cash App regrettably does not presently support gift cards, not even cash cards from well-known merchants like Visa or Mastercard. Cash App works with a few government-approved prepaid cards, albeit the platform isn't very clear about which ones.
Additionally, ATM cards, business credit cards, and PayPal cards are not currently supported by Cash App.
What Banks Work With Cash App ?
All of the banks and cards you want to add to the Cash App should be US-based banks because that is where the Cash App functions best. Adding a bank account or credit card that is usable abroad will be difficult and probably won't be connected with the Cash App.
Two major banks work with Cash App collaborate to ensure that its transactions go smoothly. Sutton Bank and Lincoln Bank are the names of these two accounts. One of the two is dedicated to the cash card and is in charge of any card-related issues. The other, however, handles its routine tasks, like sending and receiving money, making direct deposits, making loans, etc.
Does Cash App Charge Fee On A Linked Prepaid Card?
No such monthly fees are charged for having a linked card on Cash App.You can just link the card to your account and Cash App will take funds directly from it.
Is Cash App Safe?
Modern fraud detection and encryption tools are used by Cash App to safeguard your data and funds.
Regardless of whether you're using a public or private Wi-Fi connection or data service, any information you provide is securely encrypted and transferred to their servers (3G, 4G, or EDGE).
The fraud detection system and security guidelines used by Cash App are the same ones that keep track of the daily millions of Square Point of Sale transactions.
However, it is also reported some scams are conducted using the Cash App. This How to avoid scams and keep your money safe with Cash App.
Conclusion
Are you one of the searchers trying to figure out which prepaid cards work with Cash App?
To put it briefly, the Cash App accepts a wide variety of debit and credit cards from the Discover, VISA, American Express, and MasterCard to be added to it. However, you can only send money using prepaid cards via the Cash App. Funds cannot be deposited to the Cash App via a prepaid card I really hope this helps! Share your concerns in the section below..
You May Also Like:
How to Use Apple Pay on Amazon
Does Chic Fil A Take Apple Pay? : A Complete Guide
Does McDonald's Take Apple Pay ? – All You Need to Know