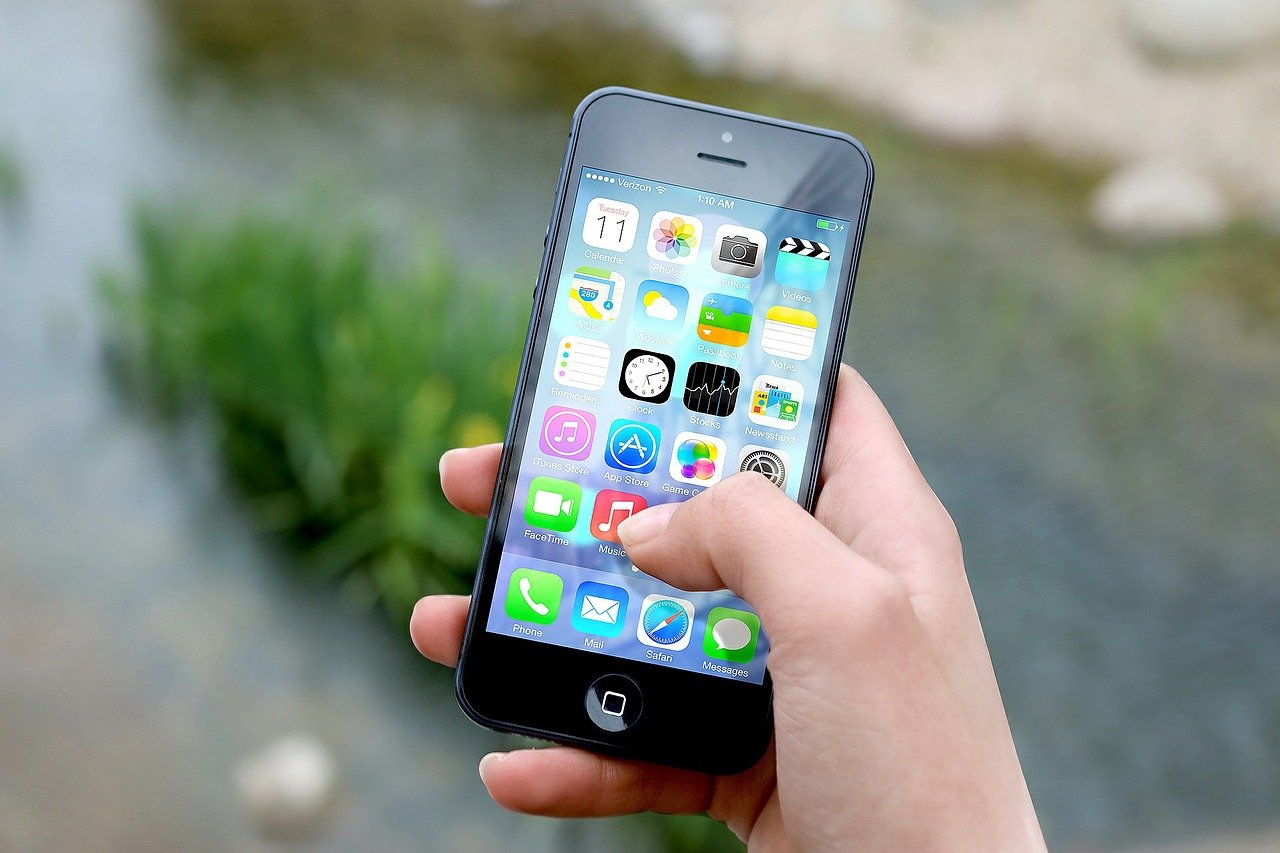 You podcasters are in for a treat. Your show is finally going to get some crucial data from Apple.
Next month, according to Variety, Apple Podcasts will begin providing its show creators with follower metrics.
When Apple introduced paid podcast subscriptions last year, it altered the term "subscriber," which had previously been used to designate people who were following your free podcast, to "follower." So, in a nutshell, Apple is getting ready to give podcasters access to data on how many people have discovered and subscribed to their free, public podcasts for the first time ever.
Creators of podcasts will be able to access the Analytics tab in their Apple Podcasts Connect accounts, which will allow them to monitor the number of listeners who have subscribed to their shows. Creators can monitor the number of new followers over a week, month, 60 days, and all-time after selecting the podcasts they want to evaluate. Podcasters will also be able to track how much time listeners and non-listeners spend on a show's episodes, as noted by Variety.
For some time, podcasters have had access to episode analytics via Apple Connect. While this can provide creators with an idea of their popularity, not every podcast listener will listen to every episode. Naturally, non-followers also listen to programs they come across. This future update will undoubtedly be well-received by podcasters.
Apple first added podcast capabilities to iTunes in 2005, followed by the launch of a standalone podcast app, Apple Podcasts, in 2012. The firm was previously the leading podcast directory and listening platform. However, Apple appeared to take its position in the podcast industry for granted during that time period, paying scant attention to updating or modernizing the podcast experience on its devices and operating systems. For example, it took 17 years for Apple to supply podcasters with this follower data!
Streaming music service Spotify clearly identified an opportunity in the podcast area and jumped in head first, focusing exclusively on the podcasting experience on its platform. The company recently surpassed Apple in market share for podcast listening. Since Apple started paid podcast subscriptions last year, it has been refocusing its efforts on recovering the industry's top rank.!